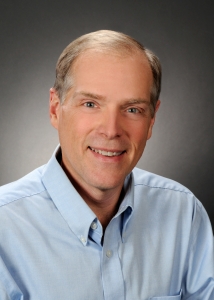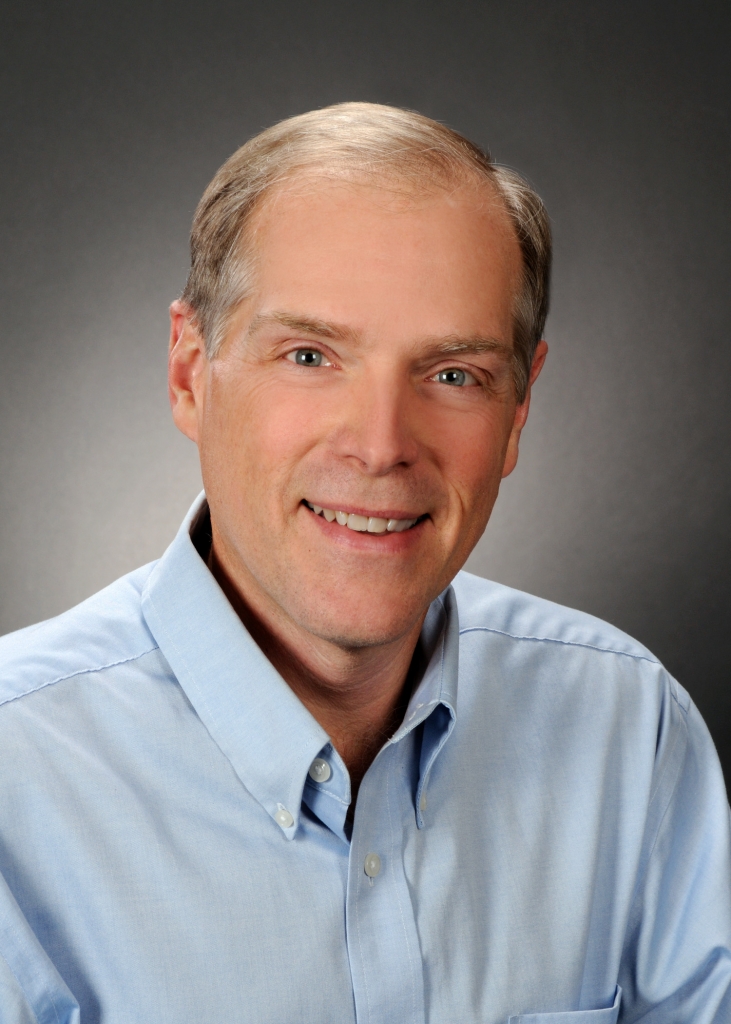 Some light reading about my radio career (don't fall asleep now)
My illustrious Broadcasting Career began in 1979 after looking at the College Curriculum, not yet knowing what I wanted to be when I grew up, thinking – "that looks like an easy major!" After a year of College, a job was offered in my new career of choice (writing commercial copy and doing mid-days at Top 40 KHOK, Great Bend, KS) I thought I'd won the Lottery.
I became an Arkansan in 1981 – Go Hogs! And, after taking a brief respite from Radio, in 1988, I began moonlighting, literally, on KZOU, Zoo 98-Little Rock, Midnight to 6am on Weekends, and in the daylight hours began wearing the Monkey (Zoo-rilla) suit for notoriety and major cash (what was minimum wage in 1988?). In 1991, KZOU was re-introduced as the new and improved KURB and I've been programming and introducing the Best Mix of Music on B 98.5 ever since. I have been blessed to work with some of the greatest broadcasters to ever "crack-a-mic" in Little Rock; Becky Rogers, Jeff Matthews, Kevin Miller, Lisa Fischer and Craig O'Neill, just to name a few.
When I'm not playing at my career, I'm spending time with my 2 daughters, Mallory and Emma, and my son, Harrison; fishing, camping, hiking, watching movies, riding bikes or watching them play soccer or sing and act. My amazing wife Suzanne and I are very active in our church (she's the pianist and worship arts leader) and we're celebrating 20 plus years of wedded bliss!
Thank you for listening to B 98.5…because of listeners like you, I've been happily employed in the Little Rock Broadcast industry for over 30 years now. To paraphrase an SNL Quote – Radio has been bery, bery good to me!