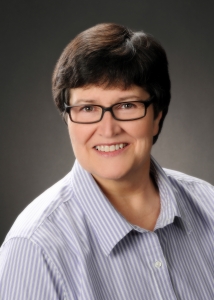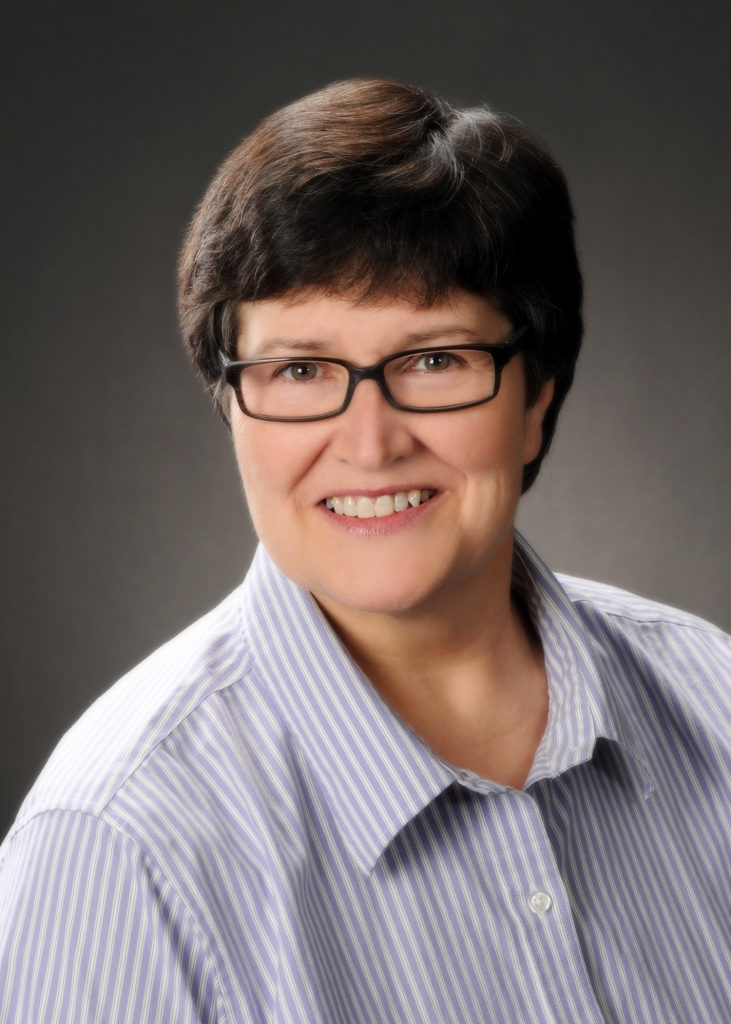 BECKY ROGERS
Date of Birth: Sept. 9th
Birthplace: St. Vincent's Infirmary, Little Rock, AR
One of the most recognizable voices in central Arkansas for over 30 years, Becky Rogers has been part of the B 98.5 team since 2001. As Assistant Program Director/Music Director, she is responsible for scheduling all of the station's music. She is also the afternoon announcer, well-known to listeners with her reassuring voice that gets commuters home with the best music, entertainment and news updates of the day.
At the insistence of a high school drama teacher, Rogers entered the very first radio speaking competition held in an Arkansas speech/debate tournament when she was in the 10th grade. Not only did she win first place, but she kept on winning, eventually landing her first radio job onthe campus of the University of Central Arkansas (UCA), where she was the weather girl for the KUCA campus radio station. While working towards a Bachelor of Arts degree in Speech/Theatre Arts and Journalism at UCA, she started at KCON in Conway where she learned to "record the Miss Arkansas Pageant, while airing St. Louis Cardinal baseball, while anchoring the On-Air Trading Post, while writing commercial copy!" With a few radio stations in-between, including KXLR and KBOX in a "swamp" in North Little Rock, KEZQ and KGMR in the "bean field" between NLR and Jacksonville, and KVLO, Rogers has been in the Little Rock radio market since 1980.
An award-winning broadcaster, her numerous accolades include:
Children's Miracle Network (CMN) Radiothon Awards
2008 – "CMN Radio Station of the Year" (Member, KURB/B98.5 team)
2007 – Runner-Up "Sweeper/Image"
2006 – "Most Innovative" Award
Multiple Runner-Up and Finalist Awards: Arkansas Democrat-Gazette "Best of the Best" competition
Shamrock Broadcasting "Stay Well Award" for never missing a day of work due to Illness
Numerous "Associate of the Month" awards from her current employer
When asked of which achievement she is most proud, Rogers replied, "Helping our Cumulus/Little Rock team raise over $2,000,000 for Arkansas Children's Hospital!"
Rogers annually serves local organizations such as The Leukemia & Lymphoma Society, Camp Aldersgate, the Juvenile Diabetes Research Foundation and The American Heart Association.
Proud mom to rescue dog, Molly, she loves to travel, cook, and, you guessed it, listen to music!