Take B98.5 with you on your mobile phone.
We've made it even easier to listen live B98.5.
Actually, it's more than that, with our new Apps, you can see lyrics as the songs play, get artist and album information, buy songs, and access exclusive B98.5 content. It's the Best Mix for Your Workday… all on your iPhone or Android.
It's simple and it's FREE.
Android Users:
– Scan the QR code to the left or CLICK HERE to go the Android Marketplace
---
iPhone Users:
– Scan the QR Code to the left or CLICK HERE to go the iTunes App Store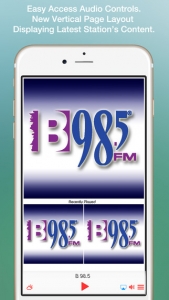 ---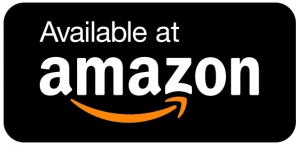 AMAZON device users: CLICK HERE to go to Amazon